Total Listings for Cash Recyclers (8)
A cash recycler is a complex machine that handles a couple of simple, but important tasks—accepting and dispensing cash. It also stores money securely, keeps an accurate accounting of cash on hand, and automates the cash cycle. Generally, you'll find them in banks, credit unions and back-office retail cash rooms.
Negotiable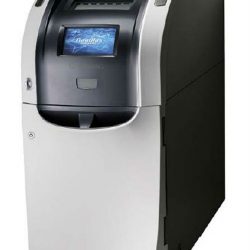 We have 3 Hyosung Monisafe 400a Cash Recyclers for sale. I have listed the serial numbers below: 1. YATW000152 2. YATW000163 3. YATW000160 These units […]
November 7, 2017
82 total views, 0 today
Negotiable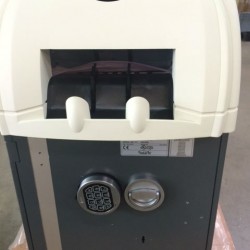 Vertera 5G Teller cash Recycler 2012-2014 8 RSM (euro) Full Service History 18 units available FOB UK
February 17, 2016
568 total views, 2 today
The Vertera cash recycler from Talaris represents a significant evolution in teller automation technology, enabling financial institutions to provide exceptional service while increasing customer engagement. […]
December 1, 2014
1130 total views, 0 today
Believed to be working when removed from service. Do not have combination. Unable to test. Sold as-is. Shipping is the responsibility of the buyer. I […]
November 14, 2014
929 total views, 0 today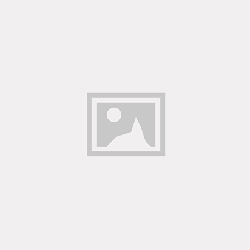 Four units, two bought new, two bought used, never deployed into our environment. Very light development work on one machine. Middleware and our .NET development […]
November 4, 2014
639 total views, 0 today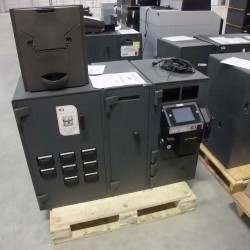 Tidel BCD-R (Brand New in Crate) Picture is of used machine. Tidel BCR (2 units used) Tidel Spare Parts (1 pallet) above machines are currently […]
October 28, 2014
638 total views, 0 today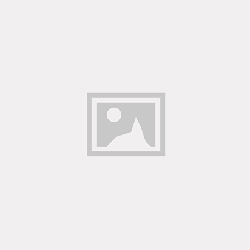 3 ARCA CM24 TELLER CASH RECYCLERS. USES COMPUFLEX. MIDDLEWARE. FOUND OUT NOT COMPATIBLE WITH OUR TELLER SYSTEM. MUST SELL. CONTACT ME AND I CAN GET […]
October 23, 2014
1259 total views, 0 today
Believed to be working when removed from service. Do not have combination. Unable to test. Sold as-is. Shipping is the responsibility of the buyer. I […]
October 20, 2014
762 total views, 0 today
Today's Most Popular Listings
From the Blog
What does Bump your ad for a Dollar do? Moves your ad to the top of the main listings, below Top Ads, when results are sorted by "Most Recent". Your ad stays at the top of the category until other ads are posted, it will then move down the listings. Bump Up your ad is […]

As American Millennials are joining Baby Boomers and Gen Xers as the country's main breadwinners, they're leading a financial revolution in what they want from banks and in how they prefer to manage their finances. And if banks want to keep customers, they'll need to adapt to the latest generation's needs and desires – and […]

When Wells Fargo opened its first high-tech branch three years ago in the District's NoMa neighborhood, it did away with desks and replaced traditional counters with large touch-screen ATMs. -More-
Listings Tag Cloud (Click a word)
BankEquipment Dot Com News
03/05/2013 –
Limited Time Sale! All Featured Ads $25 from $35
For a limit time BankEquipment Dot Com has the Featured Ad function on Sale. By the way the Featured ad is the rotating images at the top of the page. These stay no matter how many get put in as Free below. And of course all and as many as you want non featured ads are always FREE.
Thank you, Mark Bohnhoff
02/14/2012 – If you are one of the 296 Financial & Security Products Association (FSPA) members, feel free to send us your 125 x 125 pixel banner ad or ads to run for free for three months! Nothing to sign, No phone calls to take, Just a free trial that will turn off after three months unless you call us for more. Give it a try. Just Call Mark by pressing the Contact button in the main Navagation Bar at the top.
04/15/2011 – Announcing the new BankEquipment.com website. If your account is not usable or it looks like the account did not make the migration, please re-register.